China CNC Lathe Plastic Products
It is possible to process it by various plastic materials.
  (material-Cast nylon,POM,PEEK,PVC,PC,ABS,etc)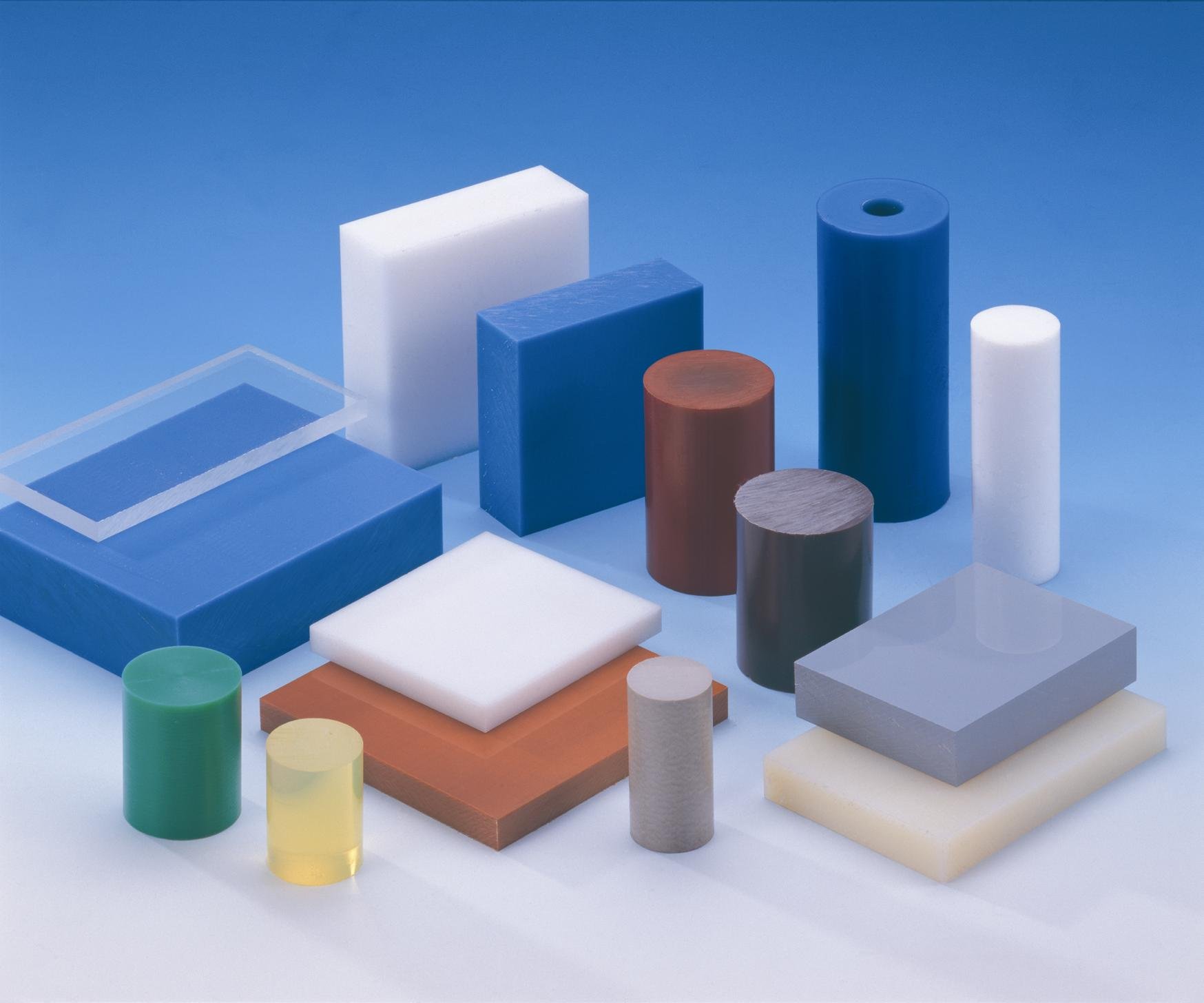 I will correspond to various parts.
Machine part,
parts related to equipment
Parts related to semiconductor
Parts related to car
parts related to medical treatment
Food machine parts
etc
will welcome many varieties of a small lot.
  SINCO-CNC specializes in manufacturing various types of precision products, products include: precision plastic products, precision copper products, precision steel products,precision aluminum products, precision PEEK products. Products involved in the industry: machinery, medical equipment, mold, Equipment, electronic, non-standard parts, etc.
  SINCO-CNC:1.Growth is based on exceeding our customers expectations
                       2.Commit ment to innovation and product enhancement parallels our commitment to our customers
  We strive to manufacture world- rate quality, and custom molding to meet our customer's needs,provide satisfying careers for all our employees, and to earn a fair return in order to allow continuous improvements. 
  If you'd like to learn more,pls give me a call with your desire drawings advisory,we will offer the sincere and honest service for you!